Bill Blair
Your Liberal Candidate For
Scarborough Southwest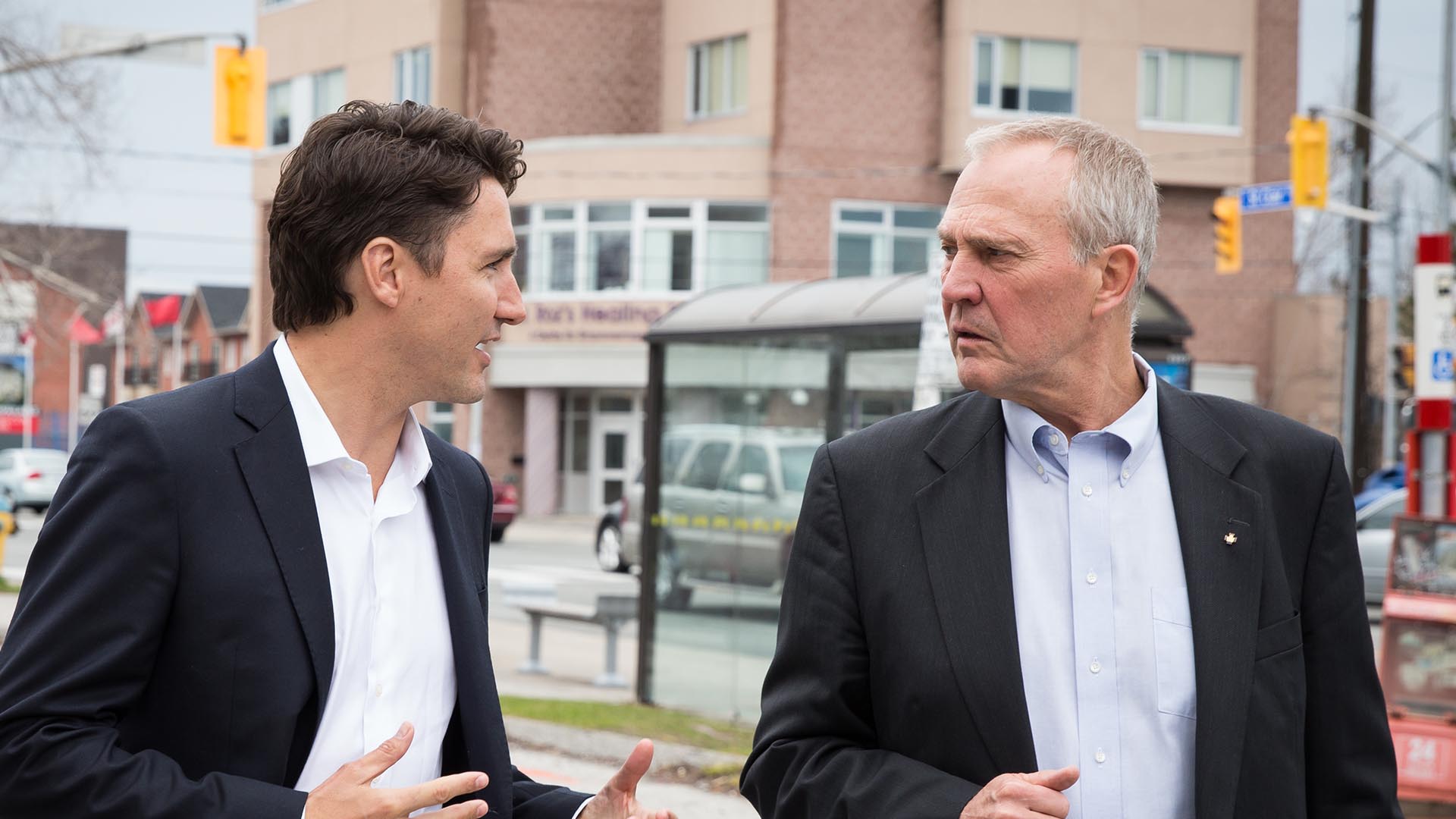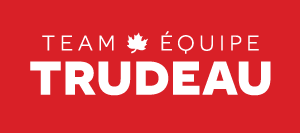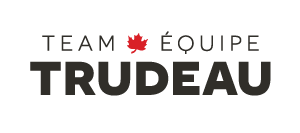 Bill Blair, working hard for you in

Scarborough Southwest
Bill Blair was elected as the is the Member of Parliament for the riding of Scarborough Southwest in 2015, and was appointed as the Minister of Border Security and Organized Crime Reduction in 2018.
As the son of a police officer, raised in Scarborough, Bill learned at an early age that "serve" comes before "protect" for a reason. And, after serving 39 years with the Toronto Police Force – the last decade as its Chief of Police – Bill is ready to continue protecting Canada's democracy, if elected as Member of Parliament for Scarborough Southwest.
A born leader, Bill has demonstrated his ability to unite and engage others through his numerous roles in Provincial, National, and International policing forums. He served as President of both the Ontario and Canadian Associations of Chiefs of Police – receiving the distinction of Commander of the Order of Merit of the Police Forces – and was honoured last year by the Canadian Tamil Congress for his leadership and tremendous service to the people of Toronto.
Bill is dedicated to many social causes, having worked with some of Toronto's most respected and effective organizations such as Covenant House, the United Way, and Children's Aid Society Toronto, and is the proud recipient of the 2011 Beth Shalom Humanitarian Award. Bill currently serves on the Board of Directors of the Scarborough Hospital Foundation, and is Vice-Patron of the Good Neighbours' Club – a day centre for older, homeless and unemployed men.
Scarborough Southwest deserves a strong Member of Parliament on Justin Trudeau's team, to continue to grow our economy, strengthen our middle class, and offer real help to our families.
Donate to Bill's Campaign